Museum of early consumer electronics and 1st achievements
www.rewindmuseum.com


1926. Successful Wireless Reception.
by Paul D Tyres. Our oldest publication.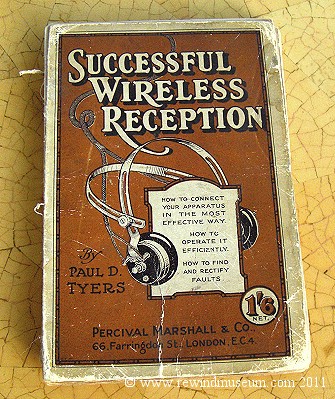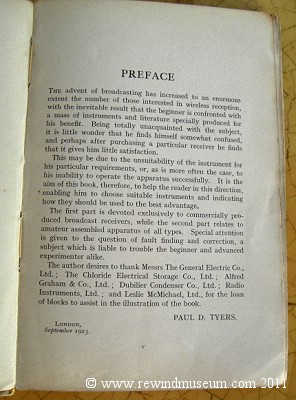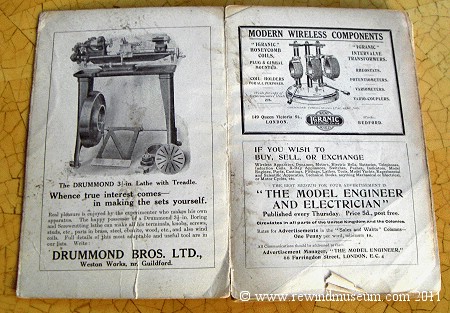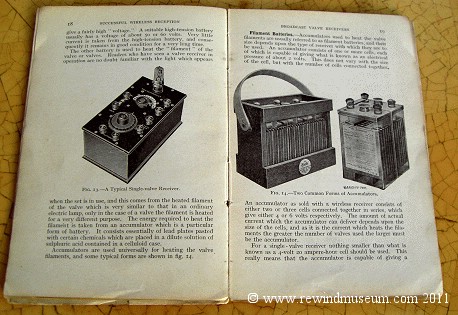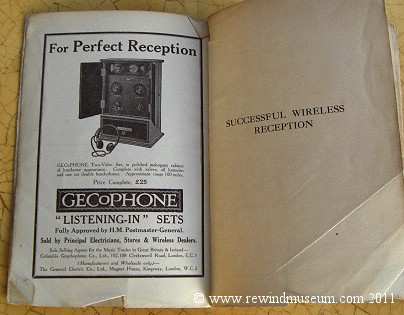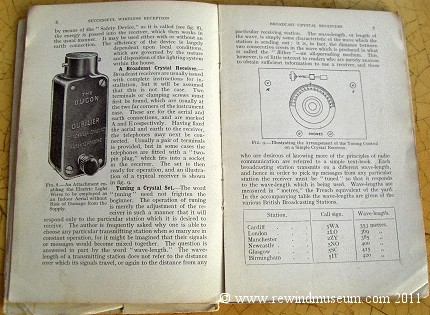 No mains power in those days. As you can see only low voltage batteries were used.

Radio For The Million. September 1928.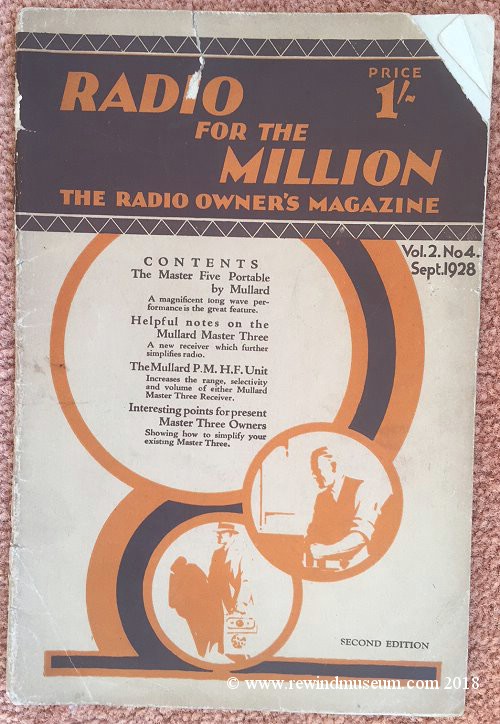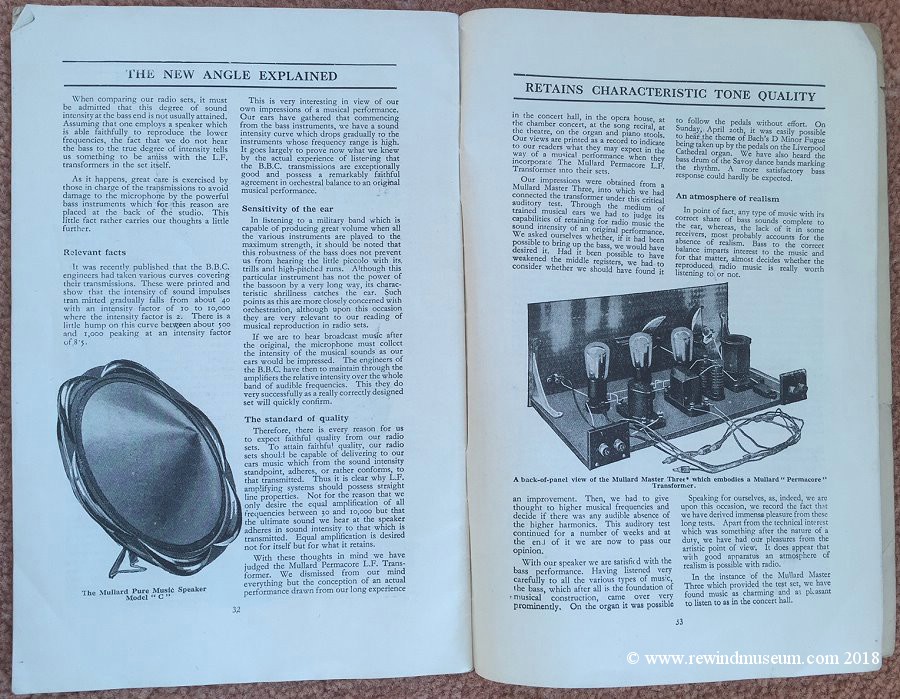 The Radio Owners Magazine. Vol. 2 No 4.
Another very early radio magazine and a couple of interesting pages.

The BBC Hand Book for 1929.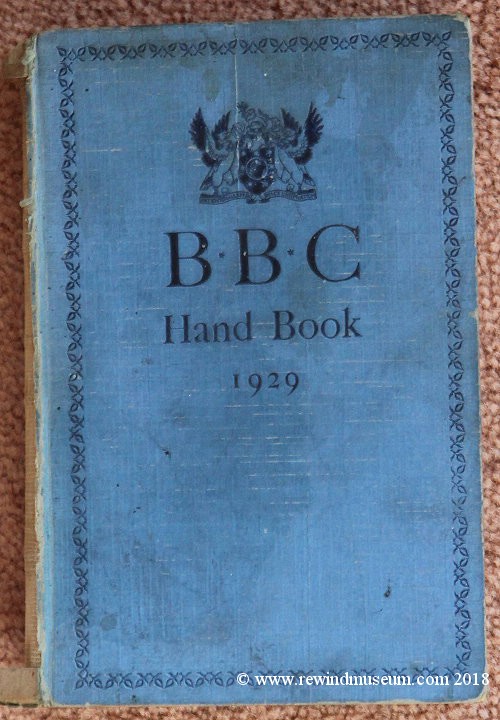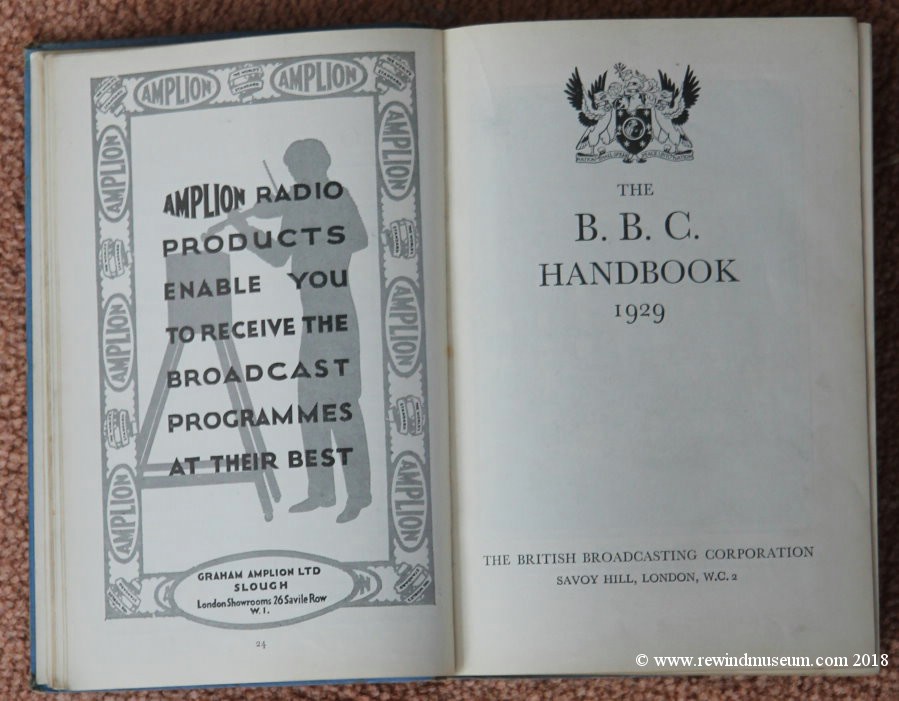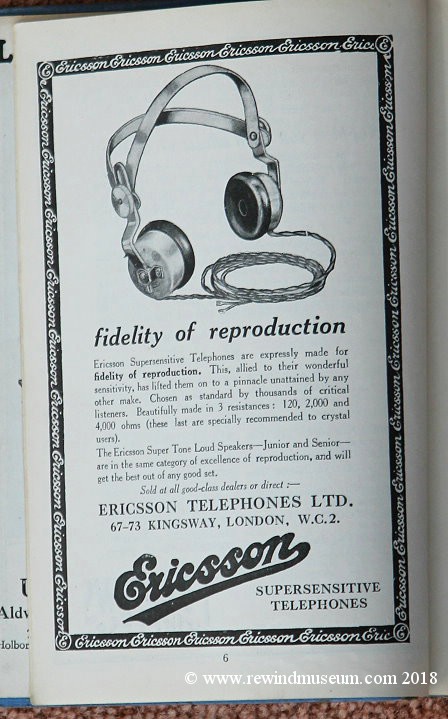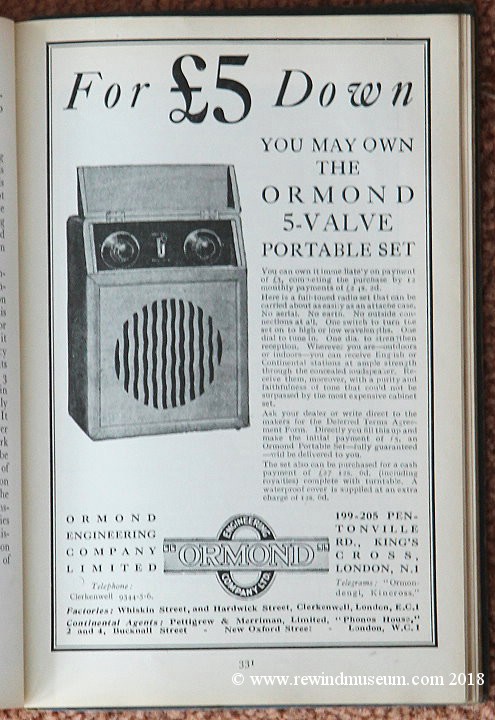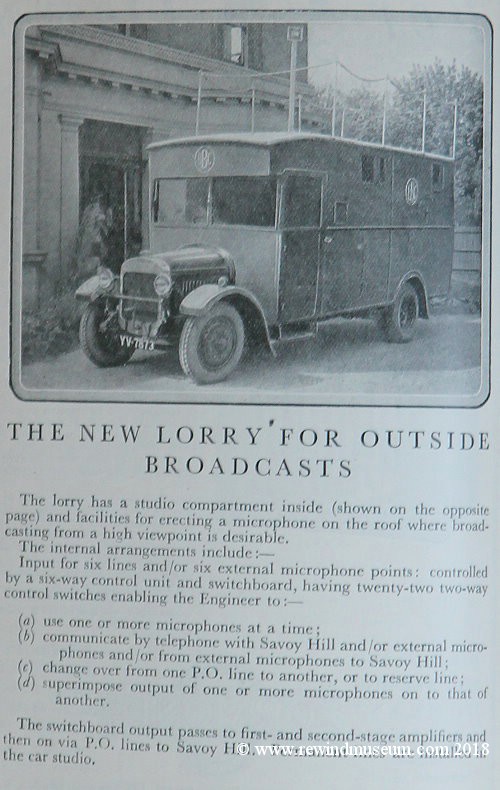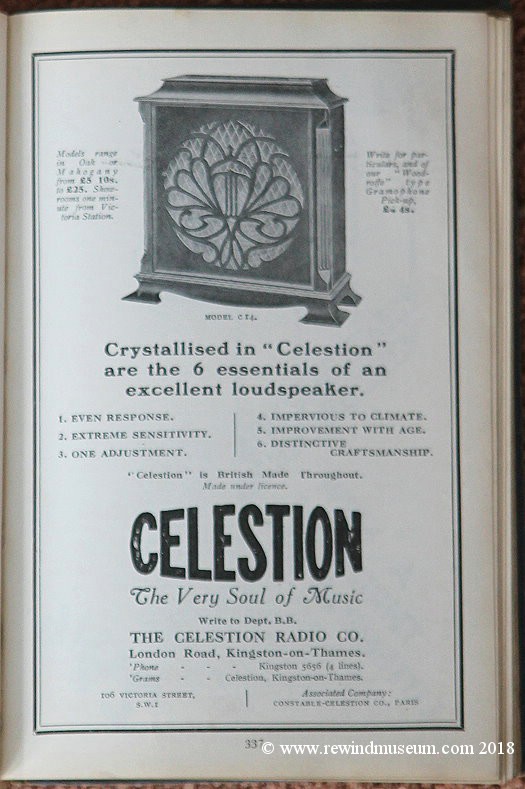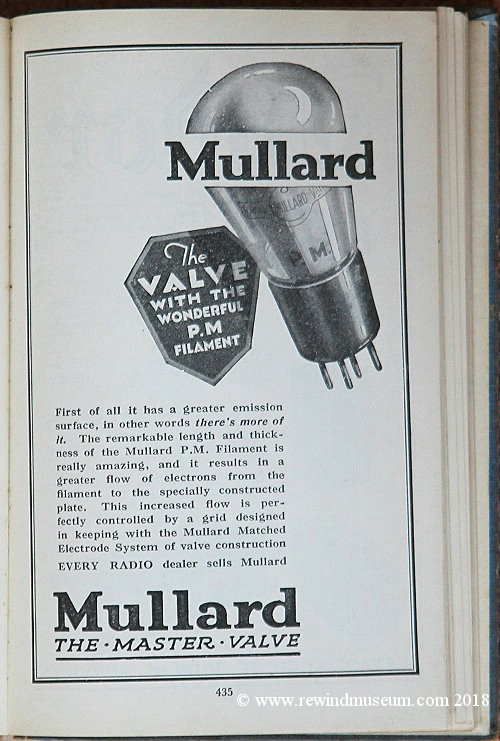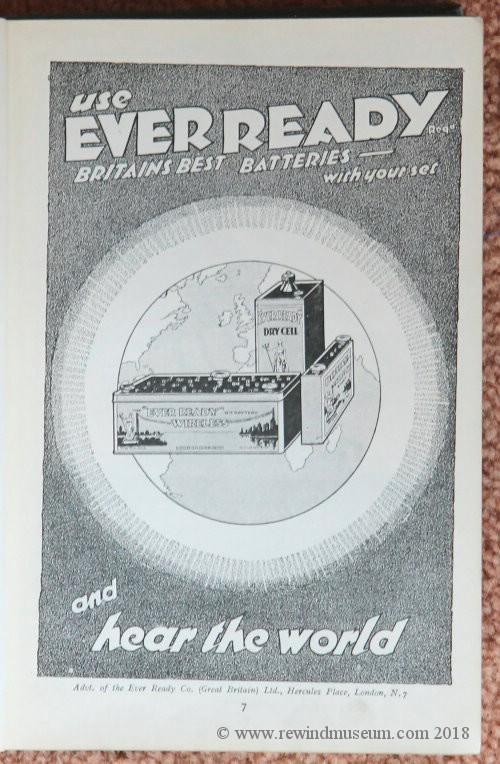 In 1929 very few people had electric power in their home and so the same of batteries was required. Radio batteries
could be taken to a local electrical shop to be re-charged. There was no television in 1929 and the even the
number of radio stations was limited. One company quotes "Why we guarantee 20 stations" This book is full of
information about radio programs and there are many technical articles but it is the adverts which tend
to be the most interesting.

1946. Wireless World. July 1946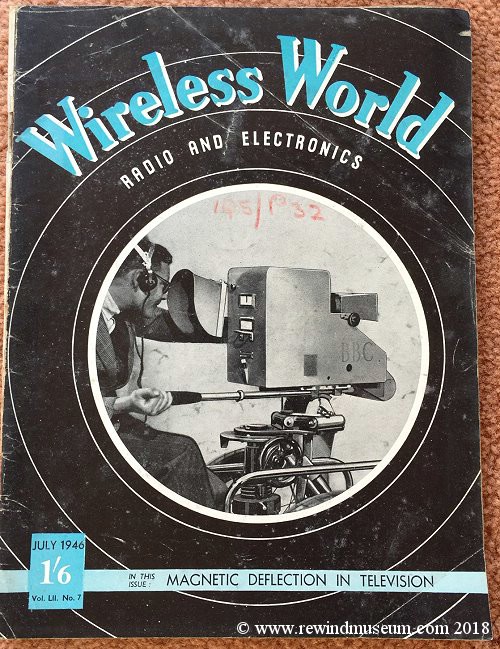 There is an excellent picture of a BBC camera on the front on this magazine.
Wireless World. September 1948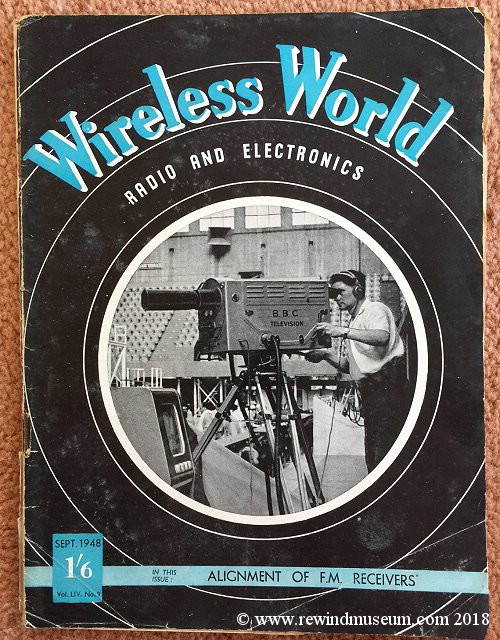 There is an excellent picture of a BBC camera on the front on this magazine.

Practical Wireless magazine. May 1962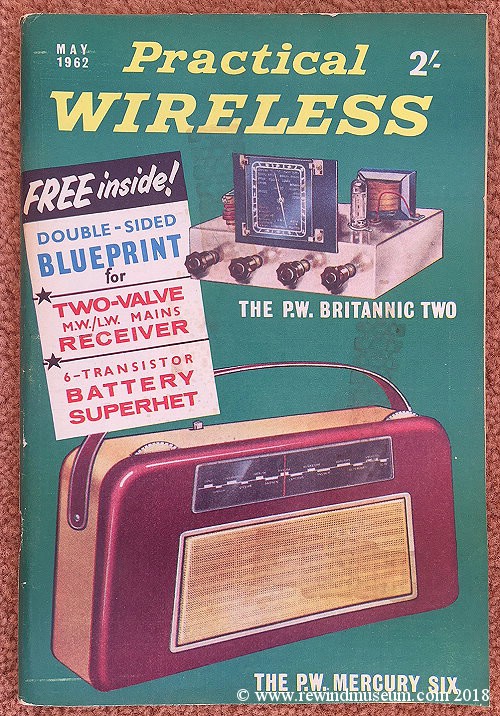 Here in the 1962 edition, there is a valve radio and a transistor radio on the front cover. It is
interesting as at the start of the 1960s valves gave way to transistors in radio sets.
Practical Wireless magazine. March 1963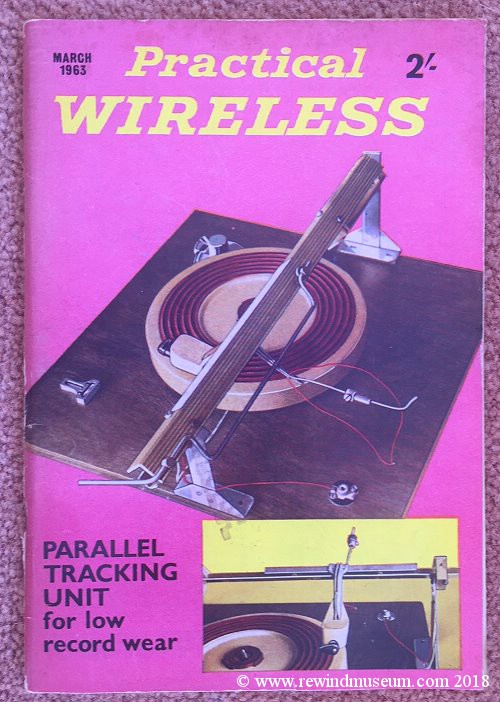 This is an interesting magazine as the main feature details a turntable with parallel tracking.
The idea is to eliminate tracking error due to the tone arm taking a curved patch over the record.
Practical Wireless magazine. July 1965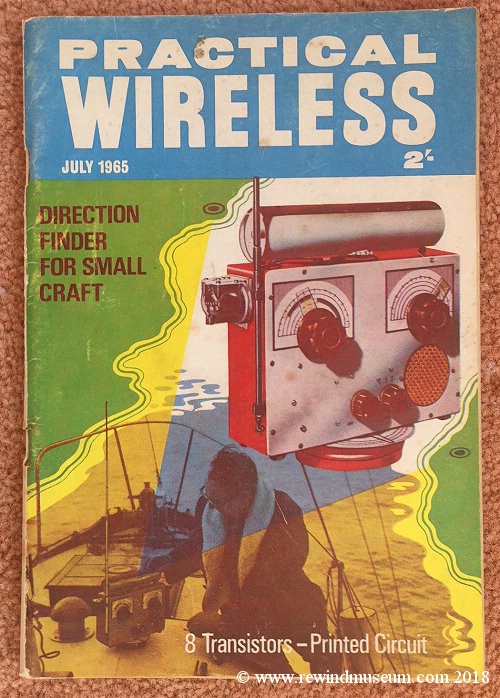 This was not a donation. I bought it in 1965.
Practical Wireless magazine. March 1968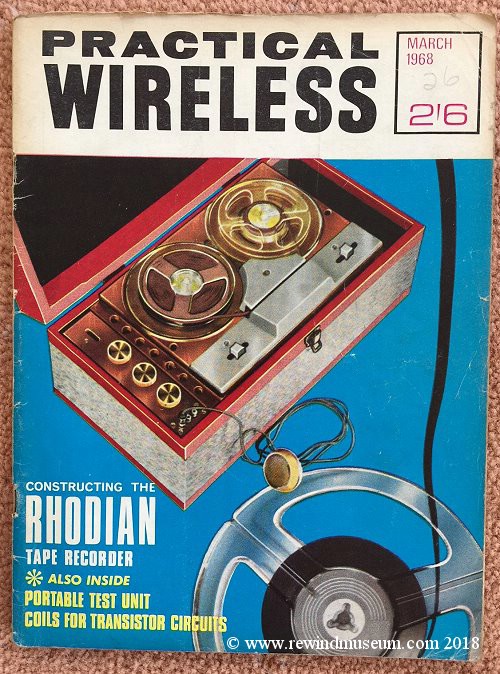 Featuring build your own Rhodian portable tape recorder.
Practical Wireless magazine. May 1968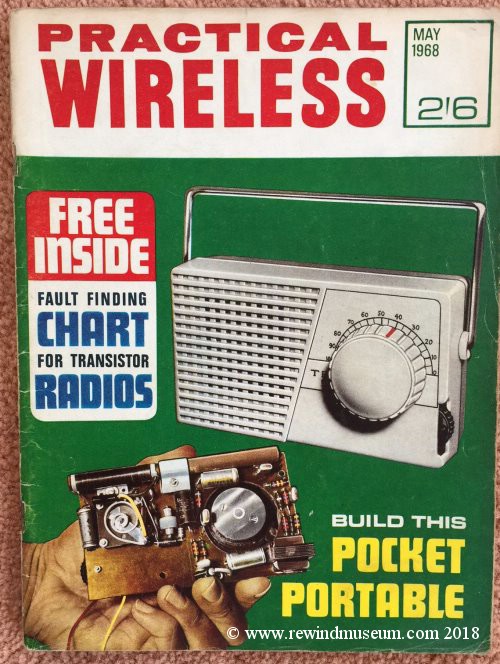 Featuring build your own pocket portable radio.
Practical Wireless magazine. August 1969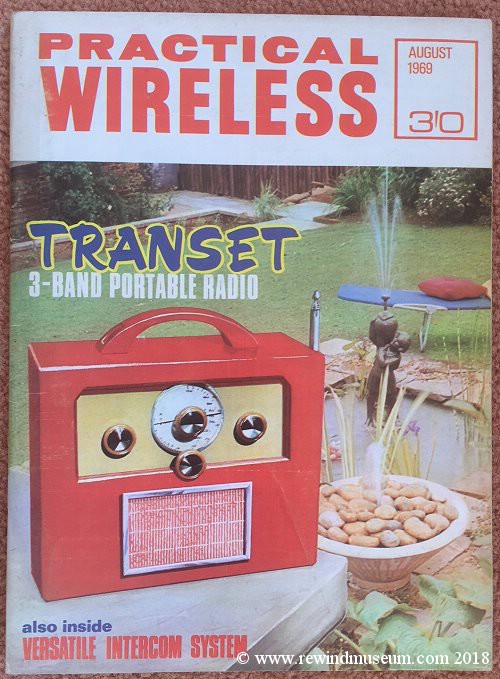 Featuring a 3 band portable radio.

The Radio Constructor magazine. March 1968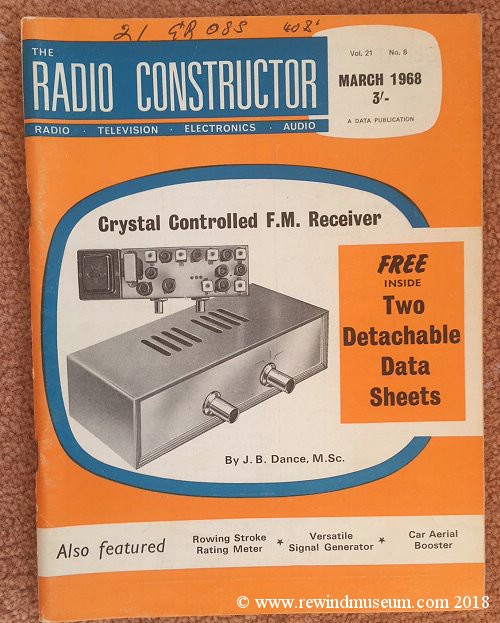 Featuring an FM radio.

Old Ultra radio leaflet.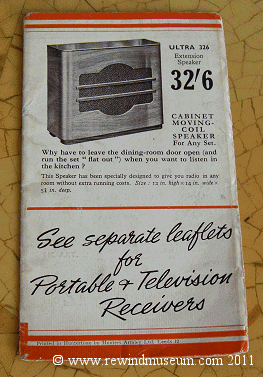 Making a donation.
The Rewind Museum is a non-profit making endeavour. The web site and the touring exhibitions are run on
a voluntary basis. Donations,
not money,
just old items you no longer want, are always welcome.
If you have something that you think would be of interest, please contact us with the details.
We can send in a courier to pick them up. (Even an international courier). Thank you.
Please note - The Rewind Museum site has been archived by the British
Library so that future generations can always access the site's content.
To talk to us about making a donation please go to - "
making a donation
".

Are you interested to read about a 10 year + restoration of a classic vehicle?
If so go to -
www.1952chevytruck.com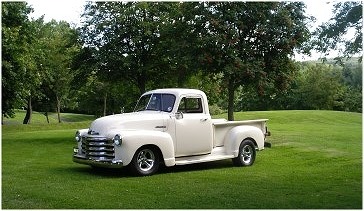 The 1952
The 1952 Chevy truck
web site.

Link to our main site. Satellite TV.
Rewind Museum is sponsored by Vision International. Note. One of our businesses, Vision International (established 1991)
sponsors
Rewind Museum
and
Satellite Museum
including financial support for this web site. Vision International
is one of a group of businesses which we have in the field of Satellite TV.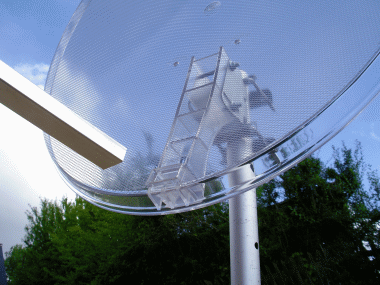 Tune in an extra 10,000 channels? Watch the world? Links to some of the Satellite Superstore pages are below,
Sky Receivers
Freesat Receivers
All satellite receivers
Fixed Dishes
Transparent Dishes
Motorised systems
LNBs
Multiswitches
Caravan satellite
Satellite finder meters
Installation equipment.
Catalogue of all satellite products.
Rewind Museum web site is maintained on a non-profit making voluntary basis.
Our main business website is at
www.satellitesuperstore.com
.
Our main business is satellite TV and we are a specialist satellite company. We
supply satellite goods in the UK and worldwide including fixed and motorised satellite
systems, multiswitches, instrumentation, accessories and installation equipment.

Web site copyright © 2018 Vision International. All rights reserved.
For all questions & comments about this site's content
contact Dave
at Rewind Museum.