Museum of early consumer electronics and 1st achievements
www.rewindmuseum.com


Ejector seats ..... !
This letter was sent to us and was so interesting it is now here for you to read.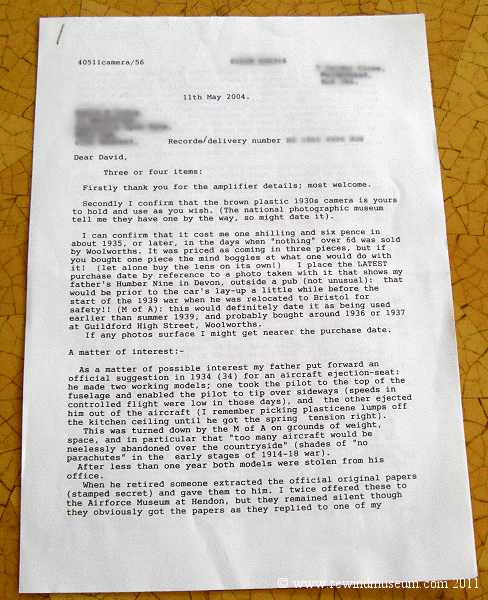 Who really invented the ejector seat used in aircraft?


Making a donation.
The Rewind Museum is a non-profit making endeavor. The web site and the touring exhibitions are run on
a voluntary basis. Donations,
not money,
just old items you no longer want, are always welcome.
If you have something that you think would be of interest, please contact us with the details.
We can send in a courier to pick them up. (Even an international courier). Thank you.


Link to our main site. Satellite TV.
Sponsored by Vision International.
Note. One of our businesses, Vision International (established 1991) sponsors the
Rewind Museum including financial support for this web site.
Vision International is one of a group of businesses that we have in the field of
Satellite TV. This is a link to our sponsor.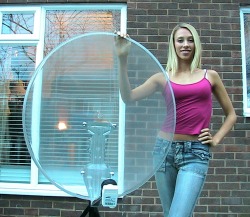 Get an extra 4000 channels? Watch the world? Links to some of the pages are below,
Sky Receivers
Sky Accessories
Transparent Dishes
Motorised systems
High Definition Receivers.
Caravan satellite
Catalogue index page of all satellite products.
The Rewind Museum's web site is maintained on a none profit
making voluntary basis. Our main business website is at
www.satellitesuperstore.com/cat.htm
Our main business is satellite TV and we are a specialist satellite company.
We supply satellite goods in the UK and worldwide including fixed and
motorised satellite systems, accessories and installation equipment.

Web site copyright © 2006 Vision International. All rights reserved.
For all questions & comments regarding this site's content,
contact Dave
(We only accept questions in English. We do not open attachments.)